GLOBAL STUDY TOUR
Customize your Moroccan experience during a Global Study Tour !

The ESCA Global Study Tour is a customized program open to international universities around the world who are interested in:

> Exploring business opportunities in Africa

> Understanding the Arab world

> Developing a business networking overseas

> Experiencing the Moroccan culture.

The Global Study Tour to Morocco combines overseas travel, a cultural experience and academic seminars focusing on different industries and economic backgrounds and processes.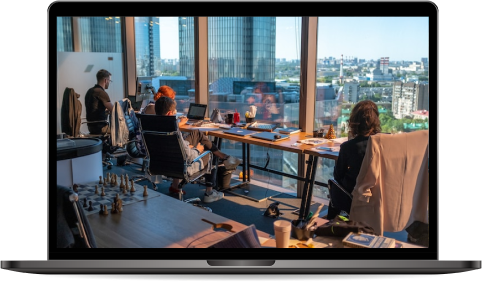 LECTURES
Lectures are intended to expose participants to Morocco and Africa's growing economies and to the ways in which local and multinational companies, large and small, have made the most out of the market potential.

Customized lectures could be identified, depending on the learning objectives of the study tour. Various topics are offered such as:

> Doing Business in Africa: Culture, Geography, Business Etiquette, Economy, Trade, Growth

> How Multinational Companies Target African Markets through Morocco

> Entrepreneurship in Emerging Countries

> Doing Business in MENA

> Business Opportunities in North Africa Region

> Morocco Free-Trade Agreements : USA, European Union, Middle-East and Asian Countries.

Further topics could be suggested by our team.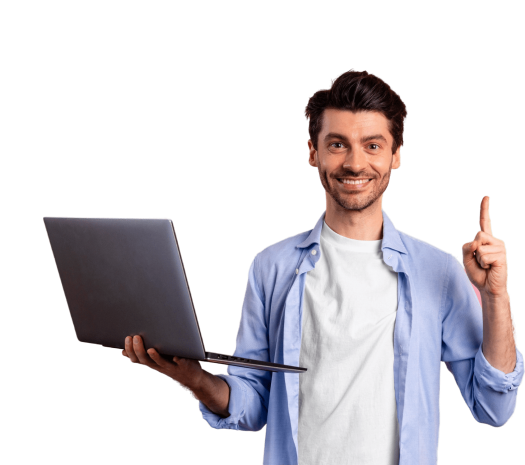 CORPORATE VISITS
This program includes visits to different leading Moroccan and African companies that have driven Morocco's economic emergence and have positioned the country to take its place as a leading global economy in various sectors: aeronautics, agrifood, banking, car industry, electronics, mining, offshoring, pharmaceutical, renewable energy ,telecommunication, …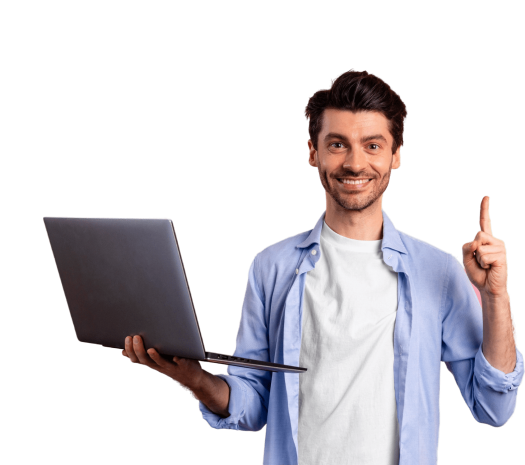 PARTICIPANTS
ESCA Global Study Tour is open to executives, postgraduate and undergraduate students, MBA's and EMBA participants to explore the business environment of Morocco and Africa.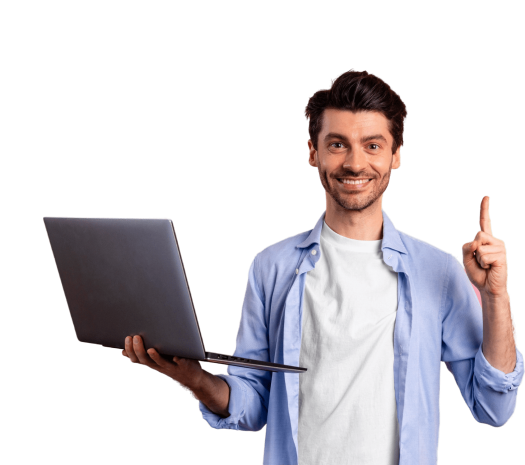 LOGISTICS
In addition to lectures, company and cultural visits, ESCA Ecole de Management could also handle:

Accommodation for all the group
Local Transportation for Transfers
Guided Tours
And all logistics matters.
Need to design your Global Study Tour?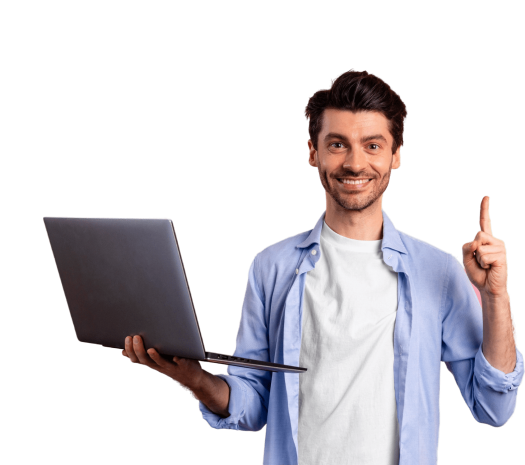 Vouloir en savoir davantage ? Remplissez ce formulaire